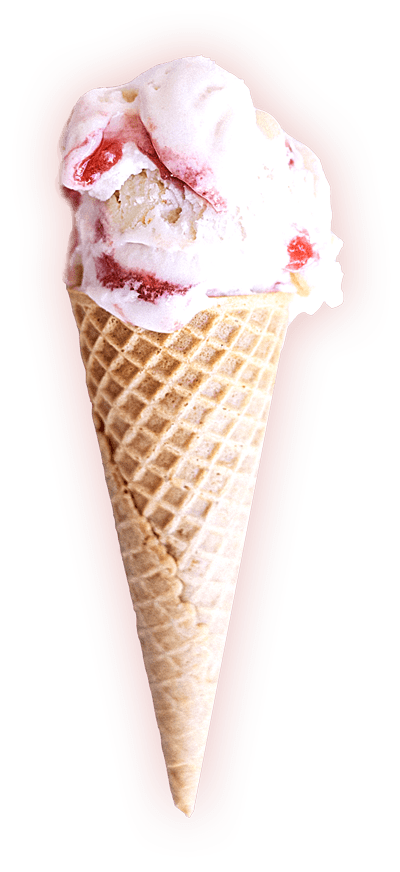 MADINAGUDA,500049
Open 11am to 3am Everyday
Made Locally!
Each  flavor starts with the same deliciously simple base.
Delicious premium Ice Cream
Home Made 
Ice Cream has been your friend since childhood. But somewhere along the line, the friend became predictable, boring, and acceptable. But not anymore!
Everything you know about Ice Cream is going to change. Wildly imaginative flavors, 100% natural ingredients, prepared fresh in our stores. Authentic Gelatos and imaginative sorbets that'll make you wish every season was Summer!
Pralines& Cream provides the delicacy of ice creams which indulge you in the tastes , which gets with its premium made flavours and its complete store made ice cream ensures you that it is prepared with 100% hygeine and made with real milk and cream that enhaces the quality of ice creams and as well as adds the taste to the overall delicacy.Delicious waffles in place of boring cones,  that'll have you begging for more. We're putting the cool back in Ice Cream.
We take pride in serving the highest quality premium ice cream blends, homemade waffle bowls & cones, innovative recipes, a wide range of mix-ins and its undying dedication to enhance the customer experience at every stage.
We offer our customers , the best ice cream experience they love with most creative and innovative flavors .
Join us
Visit our Store today!
Enhance your taste buds and walk in to our today. Great discounts on first order.
Highlight
Flavor Of the Month.
Subscribe Today
& Get utpo  50%off
on first order!
use coupon code "firstbuy50" .